Lucite Snowdome Boycott
Get them ugly things outta here!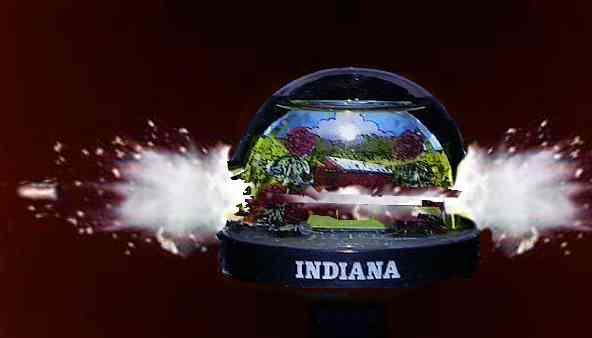 I'm no longer buying black lucite souvenir snowdomes. Join me in my lone
crusade and someday we will convince those misguided snowdome makers to bring
back the cheerful blueback domes  of yesteryear..
Pick one from Column A or Column B. Which do you prefer?
Email your comments and catcalls to hsue@wideopenwest.com